"Peter Johnson is a world renowned swordsmith and one of the most influential artists working in this medium today. Peter's work is informed by his profound knowledge of the ancient craft of sword making. This knowledge was wrought  from decades of extensive research and documentation of artifacts from the bronze age to the early renaissance in museums across Europe and the United States. The origins of many of the recurring themes present in his work today rise from this passion for history and archeology.
Peter was born in 1965 into a creative household in Uppsala, Sweden. His father, an accomplished sculptor, introduced Peter to the discipline and techniques of a craftsman and nurtured his budding talent. Between 1985 and 1989 Peter pursued a Masters Degree from University of Arts, Craft and Design in Stockholm. Upon receiving his Masters, he began a decade long career as a professional illustrator and graphic designer. In 1999 Peter continued his training and completed a BA in decorative metalwork at Stenebyskolan  Academy of Design and Crafts, University of Gothemburg. Over the course of the last 20 years Peter has worked internationally as artist and exhibition curator. His reconstructions of historical swords, edged tools and weapons are on display in European museums and private collections."
Brett Holster
Holster Fine Art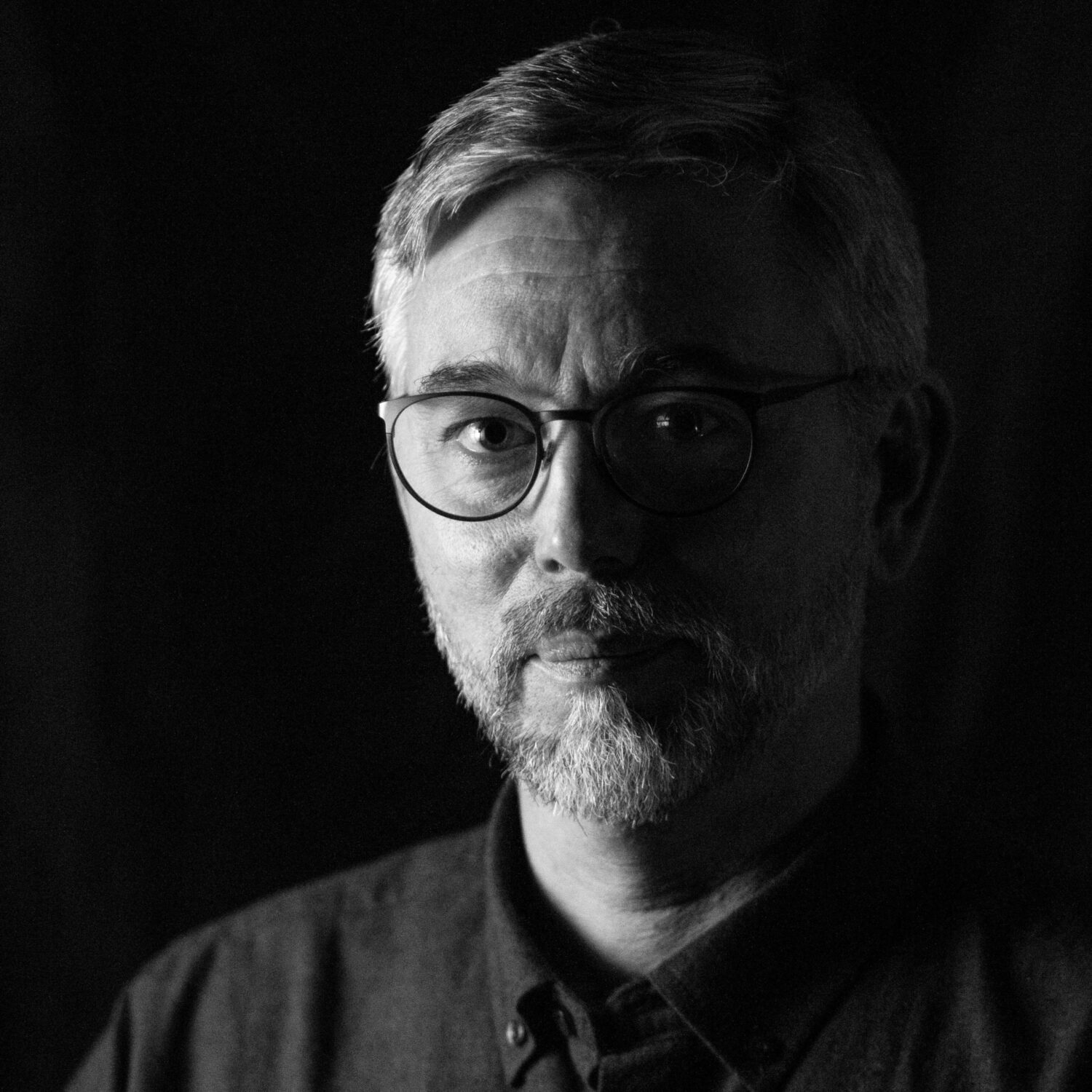 Notebook
In this place you will find various kinds of material. Over time it will grow with thoughts about the craft, reports from research trips, sketches, work-in-progress articles and texts about the history and function of the sword.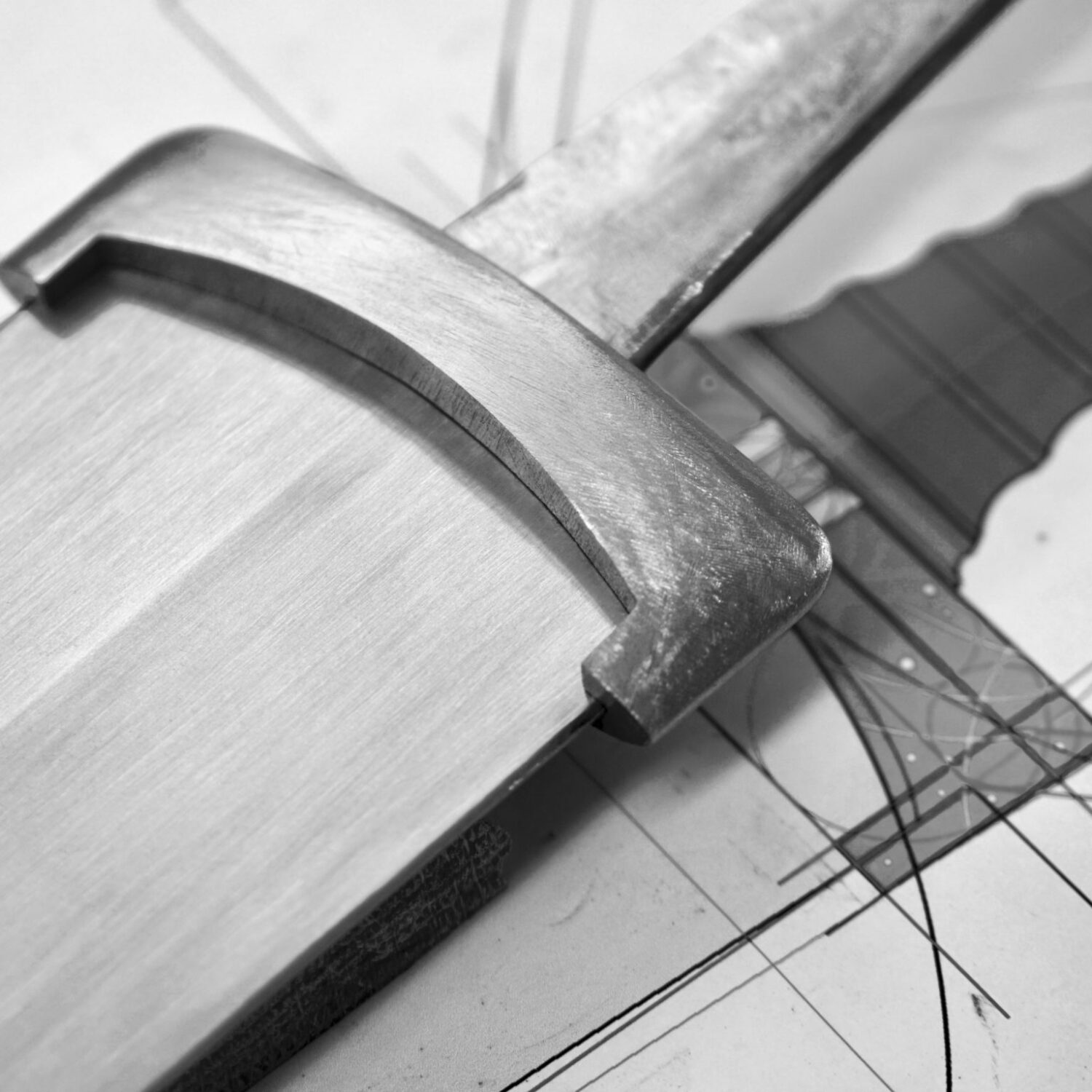 Gallery
Concept swords in a time-less style will typically run from 30 000 USD and up, depending on complexity and materials used.
Reconstructions of historical swords or swords made within a historical style will also vary in cost depending on materials used and the complexity of their making but may cost less than the concept swords.